Capital Networking
Capital Networking, LLC., is a provider of consulting services to startups and small but growing organizations. Services include IT security, database management, IT procurement, software development, web design and hosting, and general corporate IT management consulting.
Intellaegis
masterQueue is a Risk Management SaaS platform for Lenders and their third-party vendor network. From early stage delinquency through repossession to post charge off deficiency and recovery process management, masterQueue is a first-to-market, unique solution used by some of the nation's largest lenders as a key piece of their risk mitigation strategy
Special Ed Works
Special Ed Works is a comprehensive database system designed to manage the needs and services of special education students. A highly reliable and secure system, Special Ed Works holds all of your data within the same program – you can always pick up where you left off no matter what the day brings. Our database will help you collect data and provide summarized daily, weekly, monthly, and annual reports. Special Ed Works keeps focus on the student while creating a better experience for everyone else involved in their day.
About Capital Networking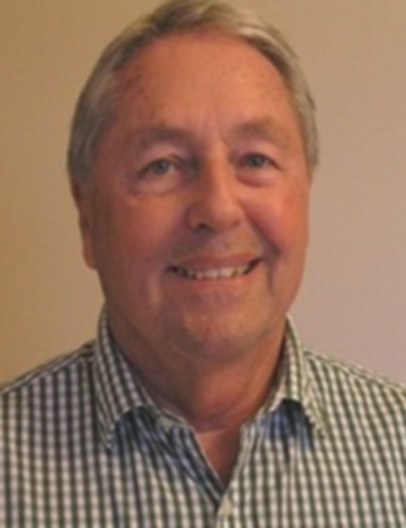 Jack Merry, founder and owner of Capital Networking in El Dorado Hills, California, previously a provider of security equipment and IT services including ZyXel firewalls, Panda Anti-Virus apps and LiveVault backups, to companies in California. In 2007 Jack became a founding partner of Intellaegis, Inc., located in El Dorado Hills, California and for the next 15 years, Jack was the Chief Information Security Officer responsible for maintaining the cyber security of the Intellaegis SaaS application "masterQueue". He was responsible to major lenders for their required annual security software audits and during these years the many audits had an approval rate of 100%. Before joining Intellaegis in 2007 Jack had over 30 years of experience/ownership in large scale computer systems development and IT security practices worldwide. This included DebtPlus, Inc., one of the largest and more technically advanced database management system providers to the Consumer Credit Counseling industry. In 2017 Capital Networking co-founded Special Ed Works, LLC., a database management company providing SaaS applications specifically developed to aid Special Needs Schools track digitally information required to manage student information including but not limited to – Billing, Attendance, and IEP tracking etc,. To see more about Special Ed Works (SEW) click here.